Sinopsis
Aaron (Michael Welch) es un abogado con problemas que regresa a casa para ayudar a su madre tras el fallecimiento de su padre. Mientras investiga en las pertenencias que éste ha dejado atrás, Aaron encuentra una urna que resulta ser mucho más de lo que parece. Aunque al principio convierte todos sus deseos en realidad, con el paso del tiempo descubre que existe en ella un maleficio mucho más siniestro de lo que creía.
✘ Han cerrado varios servidores de vídeo, estamos trabajando muy duro para resubir todo el contenido. Admin Cliver.⌛
Título en inglés
The Final Wish
Título original
The Final Wish
Año de lanzamiento
2019
Géneros
Duración
95 min.
Estado
Released
Ranking
4.6 de 40 votos
Escritor
N/A
Director
Actores
N/A
Actores
Lin Shaye
Kate Hammond
Michael Welch
Aaron Hammond
Melissa Bolona
Lisa
Spencer Locke
Lynette
Tony Todd
Colin
Kaiwi Lyman
Derek
Jonathan Daniel Brown
Jeremy
Jean Elie
Tyrone
Christopher Murray
Yates
Douglas Tait
Jinn
Larry Poole
Chester Hammond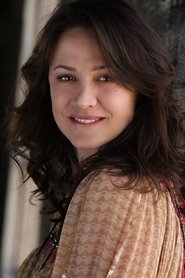 Michelle Burke
Mrs. Mckee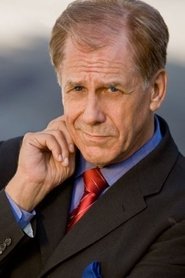 Timothy Oman
Williams
Dey Young
Alice
Gordon Woloson
Clown
Director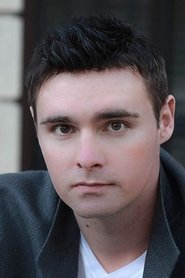 Timothy Woodward Jr.
Director
Escritor
Jeffrey Reddick
Escritor
Jeffrey Reddick
Escritor
Jonathan Doyle
Escritor
William Halfon
Escritor