Sinopsis
Elle nunca imaginó que el primer beso daría para tanto. Pero, a pesar de que ha conseguido salir con el chico más guapo del instituto, está a punto de perder a su mejor amigo de toda la vida.
✘ Han cerrado varios servidores de vídeo, estamos trabajando muy duro para resubir todo el contenido. Admin Cliver.⌛
Título en inglés
The Kissing Booth
Título original
The Kissing Booth
Año de lanzamiento
2018
Géneros
Comedia, Estrenos, Estrenos 2017, Romance
Duración
N/A min.
Estado
Post Production
Ranking
Estrenos de 3 votos
Escritor
N/A
Director
Actores
Ben Lillie, Byron Langley, Carson White, Celina Caroto, Chase Dallas, D. David Morin, Dan Elijah Rudin, Frances Sholto-Douglas, Jacob Elordi, Jessica Sutton, Joel Courtney, Joey King, Joshua Daniel Eady, Judd Krok, Meganne Young, Michelle Allen, Molly Ringwald, Morné Visser, Nathan Lynn, Robbie Tucker
Actores
Joey King
Elle Evans
Molly Ringwald
Mrs Flynn
Joel Courtney
Lee Flynn
Frances Sholto-Douglas
British Beauty
Nathan Lynn
Yearbook Guy
Meganne Young
Rachel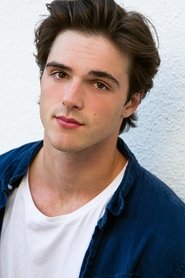 Jacob Elordi
Noah Flynn
Byron Langley
Warren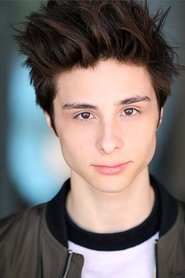 Robbie Tucker
Jessica Sutton
Mia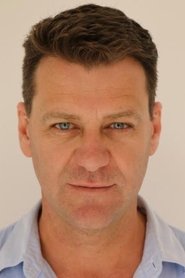 Morné Visser
Mr. Flynn
D. David Morin
School Principal
Michelle Allen
Multi-Pierced Girl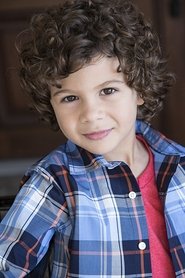 Carson White
Brad Evans
Joshua Daniel Eady
Tuppen
Judd Krok
Ollie
Dan Elijah Rudin
Sneezer
Chase Dallas
Young Noah Flynn
Celina Caroto
Blonde Popular Girl
Ben Lillie
Geek
Director
Vince Marcello
Director
Escritor
Vince Marcello
Escritor
Beth Reekles
Escritor