Sinopsis
Divertida y aterradora película de aventuras que enfrenta a una banda de adolescentes contra una invasión de salvajes alienígenas, convirtiendo una zona marginal de Londres en una zona de peligrosos juegos de ciencia ficción. De la noche a la mañana, un bloque de pisos se convierte en una fortaleza sitiada y un grupo de adolescentes de la calle en héroes. El enfrentamiento entre el ghetto y el espacio exterior está servido.
✘ Han cerrado varios servidores de vídeo, estamos trabajando muy duro para resubir todo el contenido. Admin Cliver.⌛
Título en inglés
Attack the Block
Título original
Attack the Block
Año de lanzamiento
2011
Géneros
Acción, Ciencia ficción, Comedia
Duración
80 min.
Estado
Released
Ranking
DVDRIP de 1087 votos
Escritor
N/A
Director
N/A
Actores
N/A
Actores
Jodie Whittaker
Sam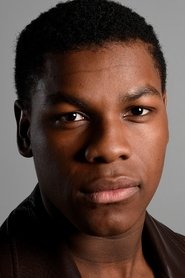 John Boyega
Moses
Luke Treadaway
Brewis
Nick Frost
Ron
Terry Notary
The Creature
Selom Awadzi
Tonks
Flaminia Cinque
Italian Woman
Chris Wilson
Arresting Police Officer
Joey Ansah
Policeman 1
Adam Leese
Policeman 2
Paige Meade
Dimples
Danielle Vitalis
Tia
Adam Buxton
Documentary Voice Over
Jumayn Hunter
Hi-Hatz
Franz Drameh
Dennis
Leeon Jones
Jerome
Alex Esmail
Pest
Simon Howard
Biggz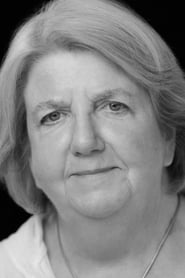 Maggie McCarthy
Margaret
Gina Antwi
Dionne
Natasha Jonas
Gloria
Sammy Williams
Probs
Michael Ajao
Mayhem
Jacey Sallés
Biggz's Mum
Yvonne D'Alpra
Pest's Nan
Karl Collins
Dennis' Dad
Jermaine Smith
Beats
Lee Long
Patrick
David Cann
Detective Superintendant
Dylan Charles
Police Constable
Lee Nicholas Harris
Police Officer - SWAT (uncredited)
Stephanie Street
Policewoman (uncredited)
Director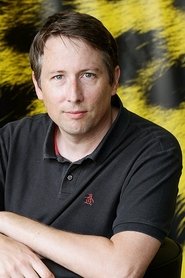 Joe Cornish
Director
Paula Casarin
Director
Escritor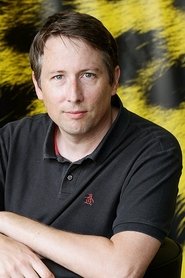 Joe Cornish
Escritor