Sinopsis
Un joven periodista y su sobrina descubren una bella y encantadora criatura marina, y creen que se trata de una sirena real.
✘ Han cerrado varios servidores de vídeo, estamos trabajando muy duro para resubir todo el contenido. Admin Cliver.⌛
Título en inglés
The Little Mermaid
Título original
The Little Mermaid
Año de lanzamiento
2018
Géneros
Aventura, Drama, Estrenos, Estrenos 2017, Fantasía
Duración
98 min.
Estado
Post Production
Ranking
Estrenos de 1 votos
Escritor
N/A
Director
Actores
Alexis Balliro, Armando Gutiérrez, Chris Yong, Diahann Carroll, Gina Gershon, Hunter Gomez, Jo Marie Payton, Lexy Kolker, Loreto Peralta, Poppy Drayton, Shanna Collins, Shirley MacLaine, Tom Nowicki, William Forsythe, William Moseley
Actores
Poppy Drayton
Elizabeth
Shirley MacLaine
Eloise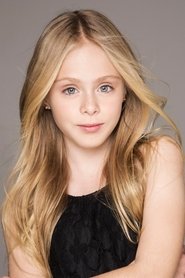 Loreto Peralta
Elle Harrison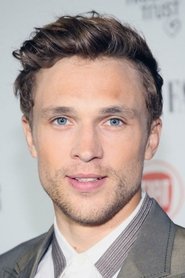 William Moseley
Cam Harrison
Gina Gershon
Peggy Gene
William Forsythe
Diahann Carroll
Shanna Collins
Thora
Tom Nowicki
Sid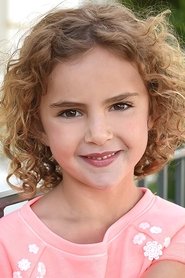 Lexy Kolker
Lily
Jo Marie Payton
Lorene
Armando Gutiérrez
Locke
Chris Yong
Ulysses
Alexis Balliro
Margaret
Hunter Gomez
Director
Chris Bouchard
Director
Blake Harris
Director
Escritor
Blake Harris
Escritor