Sinopsis
Ralph sale de los recreativos y... ¡rompe Internet! ¿Qué podría salir mal? La secuela de "Rompe Ralph" (2012) tendrá lugar en el presente, seis años después de los acontecimientos de la primera película. En ella volveremos a ver a Ralph, el malo del videojuego que quiere ser un héroe, además de otros personajes ya conocidos, como Vanellope von Schweetz, la chica "error de programación" con un imparable espíritu ganador. La historia se centrará en las aventuras de Ralph y sus compañeros en el mundo de Internet.
✘ Han cerrado varios servidores de vídeo, estamos trabajando muy duro para resubir todo el contenido. Admin Cliver.⌛
Título en inglés
Ralph rompe Internet
Título original
Ralph Breaks the Internet
Año de lanzamiento
2018
Géneros
Animación, Aventura, Comedia, Estrenos, Familia
Duración
115 min.
Estado
Released
Ranking
Estreno de 3400 votos
Escritor
N/A
Director
Actores
N/A
Actores
John C. Reilly
Ralph (voice)
Sarah Silverman
Vanellope (voice)
Gal Gadot
Shank (voice)
Taraji P. Henson
Yesss (voice)
Jack McBrayer
Felix (voice)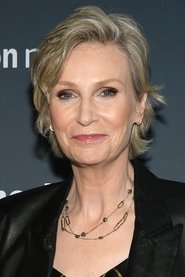 Jane Lynch
Calhoun (voice)
Alan Tudyk
KnowsMore (voice)
Alfred Molina
Double Dan / Little Dan (voice)
Ed O'Neill
Mr. Litwak (voice)
Bill Hader
J.P. Spamley (uncredited voice)
Sean Giambrone
The eboy (voice)
Flula Borg
Maybe (voice)
Timothy Simons
Butcher Boy (voice)
Ali Wong
Felony (voice)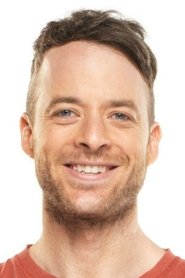 Hamish Blake
Pyro (voice)
Rebecca Wisocky
Ebay Elayne (voice)
Sam Richardson
Lee the Office Nerd (voice)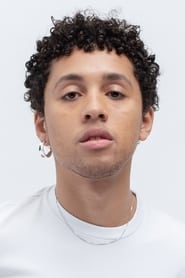 Jaboukie Young-White
McNeely (voice)
Maurice LaMarche
Tapper (voice)
Melissa Villaseñor
Taffyta Muttonfudge (voice)
Katie Lowes
Candlehead (voice)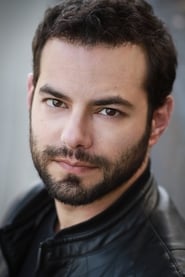 Jamie Elman
Rancis Fluggerbutter (voice)
Horatio Sanz
Duncan (voice)
Alex Moffat
Jimmy (voice)
June Squibb
Jimmy's Grandma (voice)
Della Saba
Swatti (voice)
Michaela Zee
Nafisa (voice)
Phil Johnston
eBay Bidder / Surge Protector (voice)
John DiMaggio
Arthur (voice)
Rich Moore
Zangief / eBay Bidder / Sour Bill / Stormtrooper (voice)
Colleen Ballinger
Colleen (voice)
Dani Fernandez
Show Host (voice)
Tiffany Herrera
Tiffany (voice)
Ana Ortiz
Ballet Mom (voice)
Dianna Agron
News Anchor (voice)
Jason Mantzoukas
Hey Nongman (voice)
Raymond S. Persi
Gene (voice)
Fuschia!
Instagram Pop-Up (voice)
Roger Craig Smith
Sonic the Hedgehog (voice)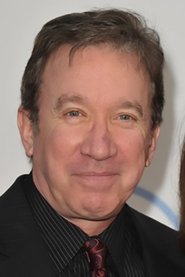 Tim Allen
Buzz Lightyear (voice)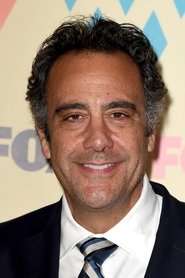 Brad Garrett
Eeyore (voice)
Anthony Daniels
C-3PO (voice)
Corey Burton
Grumpy (voice)
Vin Diesel
Baby Groot (voice)
Jason Hightower
Auctioneer (voice)
Brian Curless
Auctioneer (voice)
Ann Barry Colgin
Auctioneer (voice)
Viveca Paulin
Auctioneer (voice)
Michael Giacchino
FN-3181 (voice)
Kevin Deters
Stormtrooper (voice)
Jeremy Milton
Stormtrooper (voice)
Jesse Averna
Stormtrooper (voice)
Nicole Scherzinger
Mo's Mom (voice)
Brittany Kikuchi
Baby Mo (voice)
Olivier Bénard
Goat (voice)
Ben McKee
Ben (voice)
Daniel "Z" Platzman
Daniel (voice)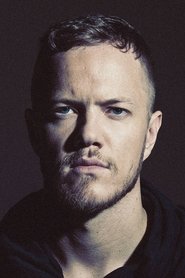 Dan Reynolds
Dan (voice)
Wayne Sermon
Wayne (voice)
Irene Bedard
Pocahontas (voice)
Kristen Bell
Anna (voice)
Jodi Benson
Ariel (voice)
Auli'i Cravalho
Moana (voice)
Jennifer Hale
Cinderella (voice)
Kate Higgins
Aurora (voice)
Linda Larkin
Jasmine (voice)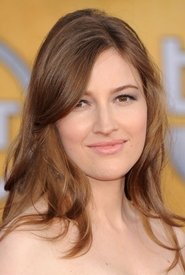 Kelly Macdonald
Merida (voice)
Idina Menzel
Elsa (voice)
Mandy Moore
Rapunzel (voice)
Paige O'Hara
Belle (voice)
Pamela Ribon
Snow White (voice)
Anika Noni Rose
Tiana (voice)
Ming-Na Wen
Mulan (voice)
Mark Smith
God (voice)
Glozell Green
Little Debbie (voice)
Kent Boyd
Skeleton Dancer (voice)
Rachel Crow
Nafisa (voice)
Jenica Bergere
The Bee (voice)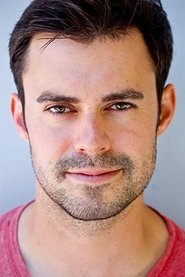 John Lavelle
Additional Voices (voice)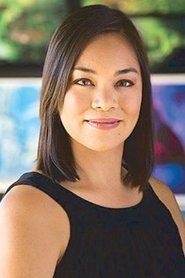 Josie Trinidad
Additional Voices (voice)
Ruth Strother
Additional Voices (voice)
Elise Aliberti
Additional Voices (voice)
Maddix Robinson
Additional Voices (voice)
Bradford Simonsen
Additional Voices (voice)
Fabienne Rawley
Additional Voices (voice)
Director
Rich Moore
Director
Phil Johnston
Director
Escritor
Jim Reardon
Escritor
Rich Moore
Escritor
Phil Johnston
Escritor
Phil Johnston
Escritor
Pamela Ribon
Escritor
Pamela Ribon
Escritor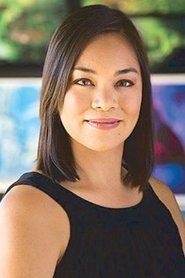 Josie Trinidad
Escritor