Sinopsis
Un joven muchacho de un pequeño pueblo de Dakota del Norte entabla amistad con un fugitivo potencialmente peligroso.
✘ Han cerrado varios servidores de vídeo, estamos trabajando muy duro para resubir todo el contenido. Admin Cliver.⌛
Título en inglés
The Parts You Lose
Título original
The Parts You Lose
Año de lanzamiento
2019
Géneros
Acción, Drama, Estrenos, Suspense
Duración
94 min.
Estado
Released
Ranking
Estreno de 5 votos
Escritor
N/A
Director
Actores
N/A
Actores
Aaron Paul
Danny Murphy
Wesley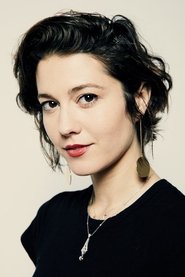 Mary Elizabeth Winstead
Gail
Scoot McNairy
Ronnie
Darcy Fehr
Mitch
Stefanie Wiens
Sue
Charlee Park
Amber
Kristen Harris
Red-Haired Woman
Jane Wu
Reporter
Logan Creran
Mitch's Son
Angela Narth
Neighbor Theresa
Steve Pacaud
US Marshal Sniper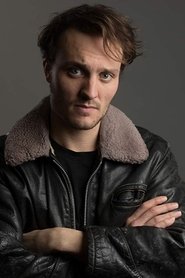 Aidan Ritchie
Cop
Director
Christopher Cantwell
Director
Escritor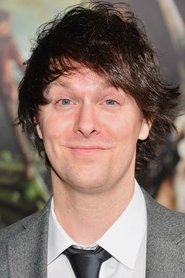 Darren Lemke
Escritor