Sinopsis
Cuando Jack Sparrow vuelve a encontrarse con una mujer a la que había conocido años atrás, no está seguro de si se trata de amor o si ella es una estafadora sin escrúpulos que lo está utilizando para encontrar la legendaria Fuente de la Juventud. A todo esto, Jack es capturado por el Venganza de la Reina Ana, el barco del temible pirata Barbanegra, que lo obliga a unirse a su tripulación, lo que le hará vivir una inesperada aventura en la que no sabe quién le inspira más miedo si Barbanegra o esa mujer que regresa del pasado.
✘ Han cerrado varios servidores de vídeo, estamos trabajando muy duro para resubir todo el contenido. Admin Cliver.⌛
Título en inglés
Piratas del Caribe: en mareas misteriosas
Título original
Pirates of the Caribbean: On Stranger Tides
Año de lanzamiento
2011
Géneros
Duración
141 min.
Estado
Released
Ranking
6.4 de 9142 votos
Escritor
N/A
Director
Kerry Lyn McKissick, Rob Marshall
Actores
N/A
Actores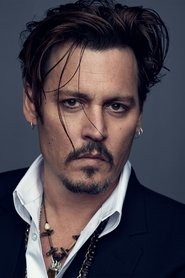 Johnny Depp
Captain Jack Sparrow
Penélope Cruz
Angelica Teach
Ian McShane
Captain Edward "Blackbeard" Teach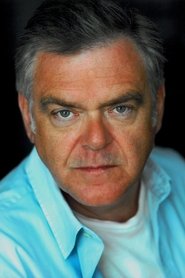 Kevin McNally
Joshamee Gibbs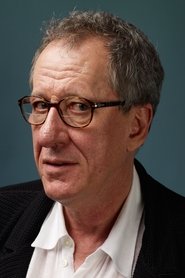 Geoffrey Rush
Captain Hector Barbossa
Sam Claflin
Philip Swift
Astrid Bergès-Frisbey
Syrena
Stephen Graham
Scrum
Greg Ellis
Lieutenant Theodore Groves
Damian O'Hare
Lieutenant Gillette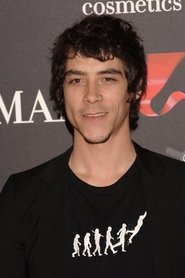 Óscar Jaenada
The Spaniard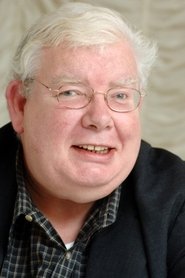 Richard Griffiths
King George II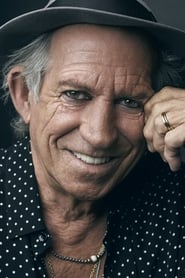 Keith Richards
Captain Teague Sparrow
Gemma Ward
Tamara
Judi Dench
High Society Lady
Ian Mercer
Quartermaster
Robbie Kay
Cabin Boy
Christopher Fairbank
Ezekiel
Yuki Matsuzaki
Garheng
Steve Evets
Purser
Bronson Webb
Cook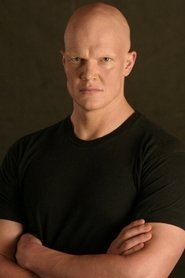 Derek Mears
Master-at-Arms
Deobia Oparei
Gunner
Sebastian Armesto
King Ferdinand of the Spanish Empire
Anton Lesser
John Carteret
Roger Allam
Prime Minister Henry Pelham
Paul Bazely
Salaman
Richard Thomson
Derrick
Danny Le Boyer
Yeoman
Alan J. Utley-Moore
Justice Smith
Luke Roberts
Captain of the Guard
Emilia Jones
English Girl
Sanya Hughes
Mermaid
Daniel Ings
Guard
LeJon
Queen Anne's Pirate (uncredited)
Siegfried Peters
British Sailor (uncredited)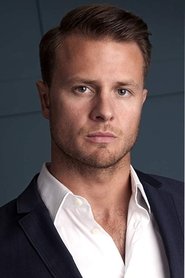 Bobby Holland Hanton
English Guard (uncredited)
Director
Rob Marshall
Director
Kerry Lyn McKissick
Director
Escritor
Ted Elliott
Escritor
Terry Rossio
Escritor