Sinopsis
La muerte y el regreso de Superman: Sea testigo de la batalla sin límites entre la Liga de la Justicia y una fuerza alienígena imparable conocida solo como Doomsday, una batalla que solo Superman puede terminar y cambiará para siempre la cara de Metrópolis.
✘ Han cerrado varios servidores de vídeo, estamos trabajando muy duro para resubir todo el contenido. Admin Cliver.⌛
Título en inglés
La Muerte y El Regreso de Superman
Título original
The Death and Return of Superman
Año de lanzamiento
2019
Géneros
Acción, Animación, Aventura, Estrenos, Fantasía
Duración
166 min.
Estado
Released
Ranking
Estreno de 19 votos
Escritor
N/A
Director
Actores
N/A
Actores
Jerry O'Connell
Clark Kent / Superman (voice)
Rebecca Romijn
Lois Lane (voice)
Rainn Wilson
Lex Luthor (voice)
Rosario Dawson
Diana Prince / Wonder Woman (voice)
Jason O'Mara
Bruce Wayne / Batman (voice)
Nathan Fillion
Hal Jordan / Green Lantern (voice)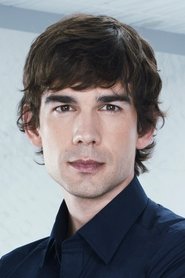 Christopher Gorham
Barry Allen / The Flash (voice)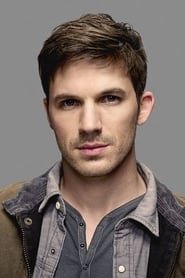 Matt Lanter
Arthur Curry / Aquaman (voice)
Shemar Moore
Victor Stone / Cyborg (voice)
Nyambi Nyambi
Martian Manhunter (voice)
Rocky Carroll
Silas Stone (voice)
Perry White (voice)
Cameron Monaghan
Connor Kent / Superboy (voice)
Charles Halford
Eradicator (voice)
Bibbo Bibbowski (voice)
Patrick Fabian
Hank Henshaw (voice)
Erica Luttrell
Mercy Graves (voice)
Max Mittelman
Jimmy Olsen (voice)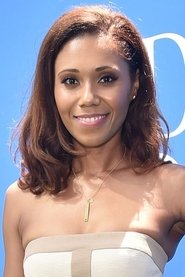 Toks Olagundoye
Cat Grant (voice)
Trevor Devall
Dabney Donovan (voice)
Bruno Mannheim (voice)
Jonathan Adams
Mayor (voice)
Paul Eiding
Jonathan Kent (voice)
Rick Pasqualone
Turpin (voice)
Jennifer Hale
Martha Kent (voice)
Tony Todd
Darkseid (voice)
Amanda Troop
Sawyer (voice)
Cress Williams
John Henry Irons / Steel (voice)
Director
Sam Liu
Director
Jake Castorena
Director
Escritor
Jack Kirby
Escritor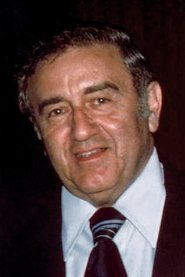 Jerry Siegel
Escritor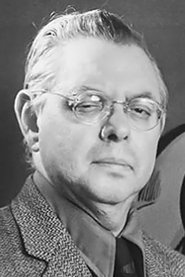 Joe Shuster
Escritor
James Krieg
Escritor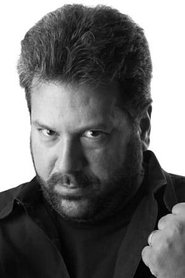 Peter Tomasi
Escritor
Tim Sheridan
Escritor